Over 45 Years of HVAC Experience
With over 45 years of experience, Summer Breeze Comfort Systems is proud to offer a variety of HVAC products and services to fit every customer's needs. No matter what kind of heating, air conditioning, or indoor air quality service you're looking for, we have the solution to fit your home and budget.
We serve residential and commercial clients in Preston County, WV, and the nearby communities of Monongalia, Marion, and Taylor counties. We also serve Garrett County, MD, and Fayette County, PA.
Call 304-379-2247 to schedule an appointment today.
Our services include sales, service, repair, & installation of:
Furnaces & Air Handlers
Gas, Oil, & Electric Furnaces
Heat Pumps & Air Conditioners
Boilers
Ductless Mini Split Systems
Standby Generators
Indoor Air Quality & Filtration Systems
System Zoning
Programmable & Wireless Thermostats
Geothermal & Solar Systems
APCO Pure UV Disinfection Systems
Humidifiers, Dehumidifiers, & Air Exchangers
On Demand Tankless & Conventional Hot Water
Heaters
Hard Pipe Ductwork
Checks & Lab Testing
Parts & Filters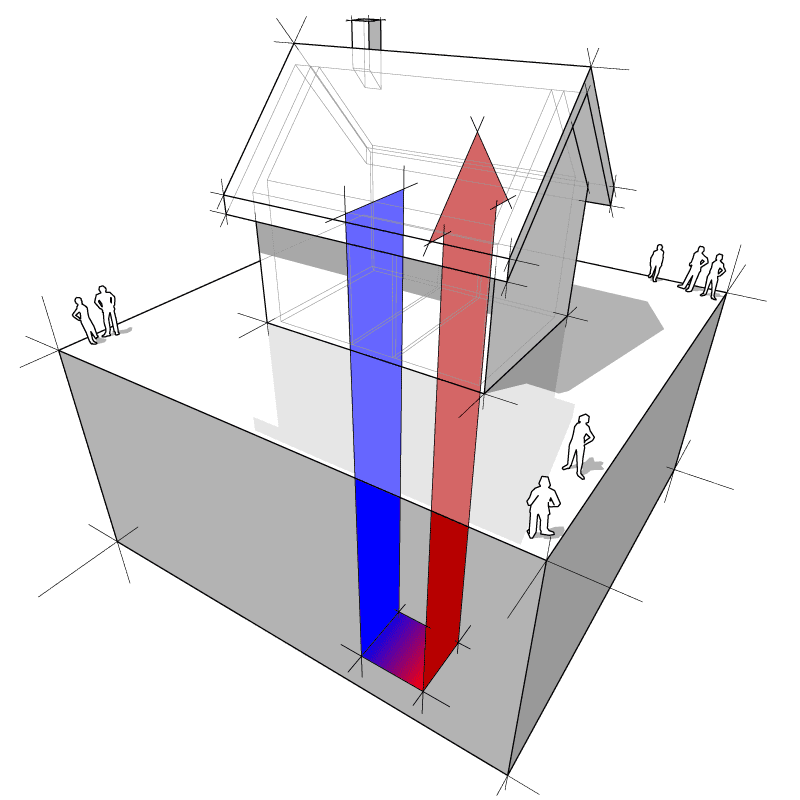 Selling, Servicing, & Repairing All Brands of Equipment - Read More!
We are NATE-Certified and an APCO Factory Trained Premier Dealer, and are certified in solar and geothermal installation. We are proud to be an independent dealer. Our loyalty is to our customers, not our distributors. We sell, service, and repair all brands of equipment, including:
Lennox
York
American Standard
Comfortmaker
Amana
Reznor
Mitsubishi
Honeywell
Generac
Briggs & Stratton
Bosch
Aprilaire
Rinnai
Award-Winning APCO Systems
Preventative Maintenance
Summer Breeze Comfort Systems offers preventative maintenance for all systems to keep your home or business comfortable year round. We do a comprehensive inspection and cleaning. It's during maintenance that we can spot tiny problems before they become big problems, and nobody likes big problems. Our money saving Service Agreements provide discounts on parts, priority service, first dibs on loaner equipment, and more.
Top 5 Reasons To Have Maintenance:
Ensures furnace efficiency (Energy Star states heating is up to 29% of your annual energy costs)
Prevents costly breakdowns
Extends the life of the furnace
Prevents voiding of equipment warranty
Safety (an undetected gas leak can be dangerous)
Heating & Cooling
If you're looking to upgrade your heating and cooling system and cut the cost of your heating bills, we're here to help! Summer Breeze Comfort Systems can install a new, high efficiency system that will increase your comfort and decrease your energy bills. We design every system to our customer's needs and budget.
System Installation
After you call, we'll set up an appointment to visit. We'll chat, ask the right questions, and listen to what you have to say. We will run a free indoor air quality check during our visit. We may do some other tests to check your home's airflow and for hot and cold spots, if needed. If we detect an existing problem, such as ductwork issues, we will discuss the options with you. We will then return to the office and prepare a bid just for you. We will email you a copy of the bid. It will include the equipment and options best suited to your requirements. Please call and discuss any questions you might have. You decide, make a down payment, and when the equipment arrives, we will be there to install it. Your final payment will be due upon system startup. We register all of our installations to insure proper warranty coverage.
All of our work is guaranteed to meet or exceed all federal, state, and local laws and codes - and we stand behind it. From new construction to replacing a single unit, you will always get our best.
Just a note: We understand and encourage a customer to get more than one bid. (That's how we ended up with our secretary, we were the third bid!) But we like to ask to make sure the bids are apples to apples.
Remember that old adage: "Never Assume"? If you believe you are getting a new Wi-Fi thermostat, you should see it in writing. What are they setting the outdoor unit on? We custom build a stand for every unit out of composite decking. Are you getting a condensate drain pan with an emergency float switch? Or is there flood potential? You get my drift. And thank you, we love an educated consumer.
Ductwork
Proper airflow is essential for optimum performance of your entire HVAC system. We balance the airflow using CFM testing and other expensive doodad things. We pride ourselves on only using hard pipe ductwork and making sure every piece is wrapped and insulated for air tight transitions. Our supply and return lines are properly sized. We design and custom make every piece right here in our shop. As Ricks says, "Do it right the first time, and it's there for a lifetime."
Geothermal Heat Pumps
Geothermal heat pump systems are environmentally friendly and one of the most energy-efficient ways to heat and cool your home or business. These systems use the temperature of the earth as the exchange medium, rather than using the outside air temperature. If you're thinking about making your home or business geothermal-heat-pump-friendly, call us today and our team will assess your home and make recommendations for your new system. Summer Breeze is certified by the International Ground Source Heat Pump Association.
Mitsubishi Ductless Mini Split Systems
A Mitsubishi ductless system is a customizable, more energy efficient system that focuses on individual living spaces rather than treating every room the same. This is the ticket if you have hot or cold spots, a new addition, or want to heat and cool your garage. Installing a ductless system at the time of construction allows for an energy saving system customized to your needs. No more units in your walls either; new options such as ceiling mount registers make them almost invisible and leave you room for more pictures.
Thermostats & Controls
From the simple to the ultrahigh tech, Summer Breeze offers a variety of options to turn your system on and off. I simplify: We offer a fine line of thermostats from easy peasy to wireless to whole home event based cleaning controls. We also offer options for zoning your conventional heating and cooling systems.
Hot Water Heaters
If it's time for a new water heater, consider upgrading to a Rinnai on-demand tankless water heater. Super efficient if you have natural or LP gas, not so much with electricity, I'm sorry to say. The premise is simple: You only heat your hot water when you need it, and it won't run out until you run out of water or fuel. No more paying to keep water hot 24 hours a day, or waiting between showers until it heats up again. The tankless was truly one of the best investments we made when we built our home.
But if you're more of a conventional type of person we have those too.
Stand By Generators
We sell, service, repair, and install Briggs & Stratton and Generac standby generators. We are air-cooled certified.
Regrettably, we will not install any generator that has not been purchased through us. While we understand some wholesale stores can offer the product cheaper than we can buy it, we also understand how important the warranty backing on the product can be.
Air Check & Testing
We include a free indoor air quality check with printable results during our visit. The information is yours to keep, we want you to be informed. We also offer very extensive laboratory results testing should you need it. Our free indoor check does not test for radon; to save money we recommend picking up an inexpensive test sold at most stores. After the results are back, we can discuss options based on our indoor air quality products.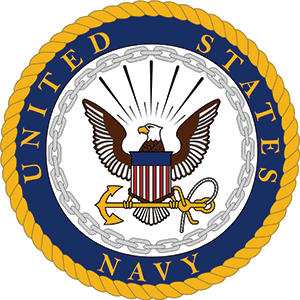 United States Navy Veteran Owned and Operated
License Numbers: West Virginia #WV042260, Maryland # 11847797, and Pennsylvania # 09390
Summer Breeze Comfort Systems
60 Clifton Mills Road
Bruceton Mills, WV 26525
HAVE YOU DONE BUSINESS WITH US?