Local, Family-Owned HVAC Company
For quality heating, air conditioning, and indoor air quality services, you can rely on Summer Breeze Comfort Systems, every time. Based in Preston County, WV, we proudly serve nearby Monongalia, Taylor, and Marion Counties. We also serve the surrounding areas of Garrett County, MD, and Fayette County, PA.
If you're looking to meet with an HVAC contractor about heating, cooling or indoor air quality services, call us today!
Richard Henson ﹣ Owner
Our founding father. After working many years for Sears as a repairman extraordinaire, Rick took the leap to business owner. He knew he loved people, he knew he loved fixing things, and he knew he'd love it even more if he were his own boss.
Rick worked hard building the company and our reputation. He's an all-around likeable guy with a quick smile, a heart of gold, and a strong belief in doing what's right. He has enjoyed minimal celebrity with his "Rick Says" advertisements.
Rick makes his home with his beautiful wife Mary, the lovely Miss Joann (Mary's mom), and good golly miss Molly, the four-legged princess. When we let him, Rick enjoys cruises, sightseeing, and catching a movie. He always has country music on his radio and is a diehard Mountaineer and Steelers fan. But if you really want to get him talking, and I warn you, ask him about poker. We sent him on a poker cruise a few years back and can't wait to send him again. Sometimes we just need the quiet.
Daniel Henson ﹣ Owner
If Rick is our old school, Dan is our young blood. He knows all the tech. And he happens to be Rick's son, the next generation. From an early age, Dan would work with Rick and discovered he too liked to tear things apart and fix them. Lucky for us, he has a natural ability and a genius mind.
Dan started and ran his own successful company, 3D, before joining Summer Breeze. As he says, "It seemed a natural transition"… you know, with dad getting old and all. With Dan on board, we were able to expand and include generators, geothermal, mini splits, zoning, and all sorts of new stuff. His certifications are too many to list.
Dan and Rachel make their home with daughter Isabella and son Troy. The homestead will be the site of our new building.
Dan enjoys fishing, billiards, baseball, and GOLF. Every year, we have a team in the Special Olympics tournament in Kingwood. We haven't brought home the green jacket just yet, but we look good trying.
Meanwhile, he is anxiously awaiting the change to "Dan Says".
Kenneth Forman – Installer
Ken is our awesome carpenter and awesome ductwork guy. An all-around good guy, Ken always has a smile or a joke and he has some really interesting life stories. He has that carpenter's ability to look at stuff and make it happen.
Before joining Summer Breeze, Ken had some interesting jobs. He spent two years in Kentucky building two 8050 Marion Draglines. I had to look it up myself, these things are huge, the length of the boom alone would be 55 Kens laid end to end.
Ken settled back in WV and worked building homes in local developments. When things got slow on that side, we were able to snatch him up, and he's the third member of our team. Ken holds the distinction of having one "Ken Says", a real Yogi Berra moment that was.
Ken lives in Albright and is an avid movie buff. It's like working with Tony from NCIS. His radio always plays rock & roll.
So that's us, four different people but each with the common belief of doing what's right. We're a family and our customers become part of that family. We take care of each other, we look out for each other, we want what's best for each other. But only one of us can type so she has had a lot of fun with these bios.
Treating Every Home Like Our Own - Read More!
After working for Sears for many years, Rick Henson decided to hang out his own shingle. He knew he loved working with people. He enjoyed fixing things and his son was just about of age to help. After high school, Daniel joined his dad, and for the past 12 years, they have enjoyed growing the business together. Rick is old school. Dan is new tech. Together, we are able to offer the best of both worlds to our customers.
Rick says, "We treat every home like it was our own." This doesn't mean we're going to look in your refrigerator. It means that your home, your comfort, and your needs are going to get the exact same consideration as if it were our own home.
Our goal is to keep your existing equipment running efficiently through regular maintenance and expert repairs. If you have a breakdown, we diagnose the problem and focus on repairing your equipment rather than automatically replacing it. If you do need a new system, we carefully match the best system to your wants and needs. We do quality work and we stand behind it.
For the past several years, we have been focused on improving the indoor air quality in our neighbors' homes. We think about it, we study it, we live it, we have seen the results, and we have heard the testimonies. We believe in the data and we are going to talk about it. We're not going to strong arm you; but when we come to your home, we can perform a free indoor air quality check and provide you with brochures and additional information about indoor air quality equipment.
We're just plain folks. We work hard and we enjoy our time off. We take pride in our work, our families, our friends, and our communities. We're good at what we do, we help out wherever we can, and you can rely on us to deliver quality HVAC and indoor air quality solutions that save you money and restore your comfort and peace of mind, every time.
The Summer Breeze Comfort Systems Guarantee:
A live person will answer the phone
We will provide honest work at fair prices
We stand behind our installations
We stand behind our labor
We will respond to emergency calls 24/7
We will answer you with the respect you deserve
We will clean up after ourselves
We will love your pets
We will probably not say no to a cup of coffee if asked!
Summer Breeze Comfort Systems is NATE Certified and factory trained. We take continuing education courses for the latest in products and technology. We offer 24-hour emergency service and value the quality of work over the quantity of work. We listen to your needs and concerns and find the best solutions for you.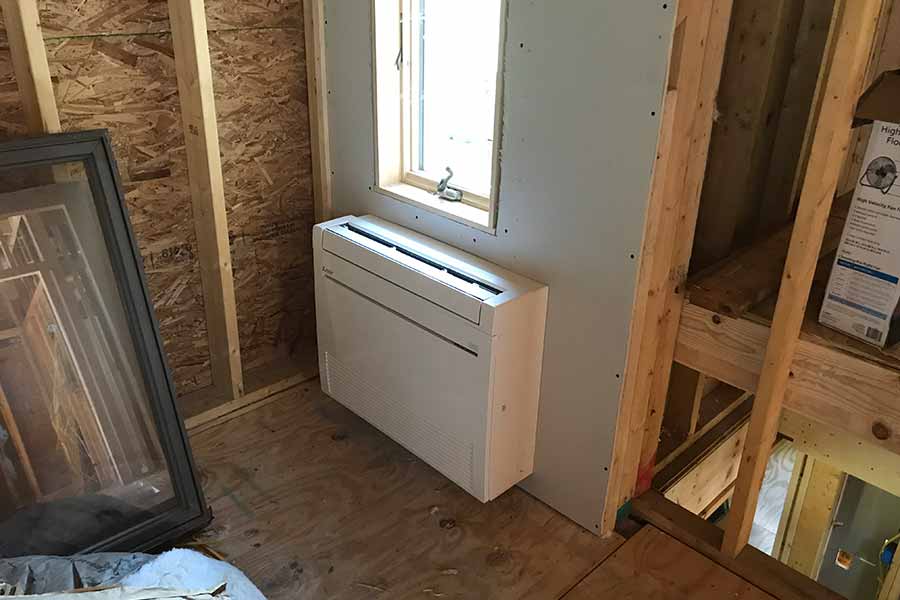 You Can Always Count On Us For:
FREE no obligation installation bids
FREE second opinions
HONEST & FAIR estimates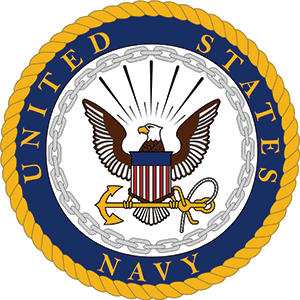 United States Navy Veteran Owned and Operated
License Numbers: West Virginia #WV042260, Maryland # 11847797, and Pennsylvania # 09390
Summer Breeze Comfort Systems
60 Clifton Mills Road
Bruceton Mills, WV 26525
HAVE YOU DONE BUSINESS WITH US?