Providing Clean Air for a Healthier Home
A quality heating and air conditioning system is crucial in a climate like West Virginia's, where we experience cold winters and scorching hot summers. But maintaining your home's temperature is only the start when it comes to your indoor air quality.
Dirt, dust, allergens, and other indoor pathogens can disrupt not only your personal comfort but your health, as well. At Summer Breeze Comfort Systems, we're committed to improving your indoor air quality and providing top-notch solutions that meet your needs and fit within your budget.
We provide our HVAC services and indoor air quality services to Preston, Monongolia, Taylor, and Marion Counties in West Virginia, as well as Garrett County, MD, and Fayette County, PA.
Call 304-379-2247 to schedule a free indoor air quality test today!
Our Indoor Air Quality Services
There are many sources of indoor air pollution, such as excess moisture, mold growth, building materials, indoor smoking, and fuel-burning appliances. The effects of indoor air pollution can be immediate or experienced years later. They often mimic the symptoms of cold and viral diseases, but they can also cause serious conditions like respiratory or heart disease years later.
Healthy indoor air is associated with four basic concepts: Relative Humidity, Ventilation, Air Purity, and UVGI Disinfection.
Whether you're looking to eliminate dirt and dust, make your home safer and healthier, or enhance your HVAC system, our full range of IAQ products and services can help you take control of your health and comfort:
Electronic Filtration Units
UltraViolet Filtration Units
High MERV, Low Pressure Drop Filters
Asthma, Allergy, & Odor Reduction Filters
Humidification, Dehumidification, & Air Exchange
Systems

Humidifiers, Dehumidifiers & Air Exchangers

Complete Line of APCO Pure UV Whole Home &

Complete line of APCO Pure UV Products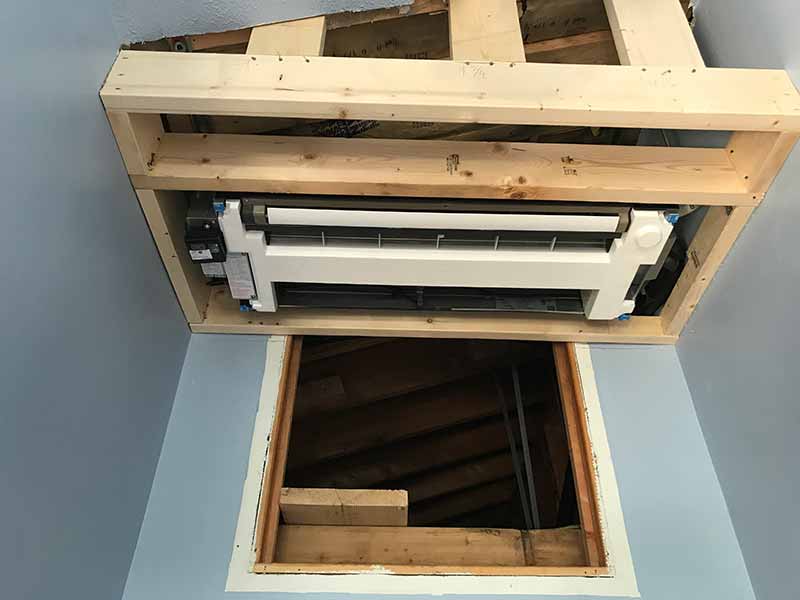 Air Purifiers & Filters
Filters and purifiers work by catching and trapping particulate matter. Dust mites, mold spores, pet dander, bacteria, and viruses are all considered PM. Choose either an electronic air cleaner or a media filter system to help keep a cleaner, healthier home for years to come.
Aprilaire
APCO PLP
Humidifiers, Dehumidifiers & Air Exchangers
Indoor Relative Humidity is the amount of moisture in the air relative to the temperature of the air. Ideally it should be between 30 – 60%.
Too much causes mold, bacteria and viruses to grow and thrive. Your home feels muggy.
Too little causes bacteria and viruses to linger and spread more rapidly. Your skin and nasal passages dry out and your body feels colder.
Both conditions worsen asthma and allergy symptoms. By installing a humidifier or a dehumidifier you can regulate you home's RH for better health, comfort and energy savings
Ventilation
Ventilation refers to both the exchange of air to the outside, as well as air circulation within your home. Newer homes have tighter construction with little air leakage, causing stale, uncirculated air. Volatile Organic Compounds, or VOC's are a byproduct of cooking, burning candles, cleaning supplies, just using your home printer, and more. They hang in the air and are especially harmful to people with asthma, COPD, and to children and the elderly.
Aprilaire ERV
UVGI DISINFECTION
Ultra Violet Germicidal Irradiation; it's as deadly as it sounds. Not to us, to mold, germs, bacteria, viruses, odors, and VOC's. Using award-winning technology, the APCO and APCO-X kills over 99% of these in the first 24 hours of use. It's not enough to catch the nasties; we need to irradiate them.
FreshAire UV offers a full line of residential and commercial products and we're proud to be the premier installer in our area. Made in the USA, certified No Ozone, maintenance free, lifetime warranty (except lamps). Basically a one-time investment for a lifetime of improved health and comfort.
Fresh-Aire UV Overview

APCO-X Retail

Purity Low-Profile Retail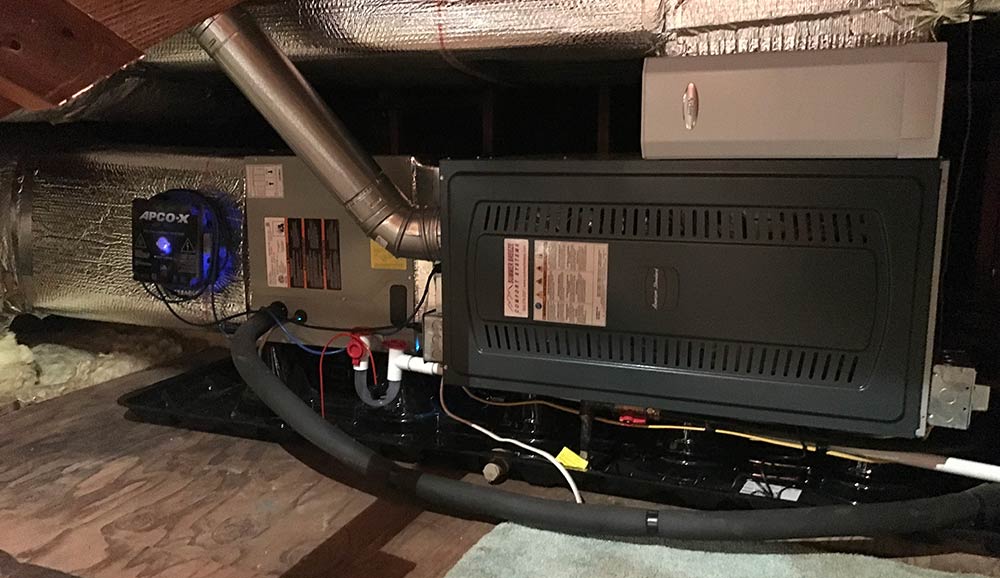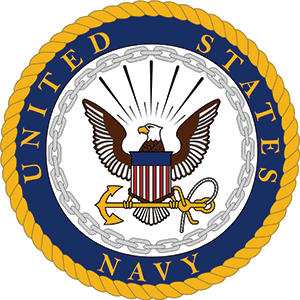 United States Navy Veteran Owned and Operated
License Numbers: West Virginia #WV042260, Maryland # 11847797, and Pennsylvania # 09390
Summer Breeze Comfort Systems
60 Clifton Mills Road
Bruceton Mills, WV 26525
HAVE YOU DONE BUSINESS WITH US?