We Treat Every Home Like It's Our Own
We Treat Every Home Like It's Our Own
We Treat Every Home Like It's Our Own
We Treat Every Home Like It's Our Own
Welcome to Summer Breeze Comfort Systems
We are a local, family owned business with over 45 years of HVAC experience. Our team is focused on finding out what your needs are and offering the best, most efficient solutions. Whether it is preventative maintenance, a service call, an installation, or improving your indoor air quality, Summer Breeze is ready to help.
If you're looking for a heating and air conditioning contractor in Preston County, WV, or the surrounding region, call us today. We also serve Garrett County, MD, and Fayette County, PA.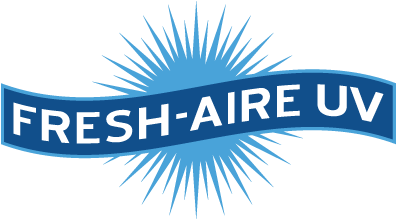 We are committed to helping our client feel comfortable and breath easy through every season. Our indoor air quality services focus on removing dirt, dust, and contaminants from your heating and cooling system, which makes your home healthier for you and your family. We proudly install Fresh-Aire UV Disinfection Systems.
Fresh Aire Disinfection Systems PDF
Call 304-379-2247 to schedule an appointment for emergency services.
Heating, Cooling, & Air Quality Services
Heating & Cooling Services
We offer sales, service, & maintenance on the following:
Furnaces
Air Handlers
Heat Pumps
Air Conditioners
Oil furnaces
Boilers
Ductless Mini Split Systems
Geothermal
On-Demand Tankless & Conventional
Hot Water Heaters
Ozone Free Ultraviolet UVGI Systems
Standby Generators
Humidification & Dehumidification
Programmable Thermostats
We Specialize in Hard Pipe Ductwork
We Offer Filters & Parts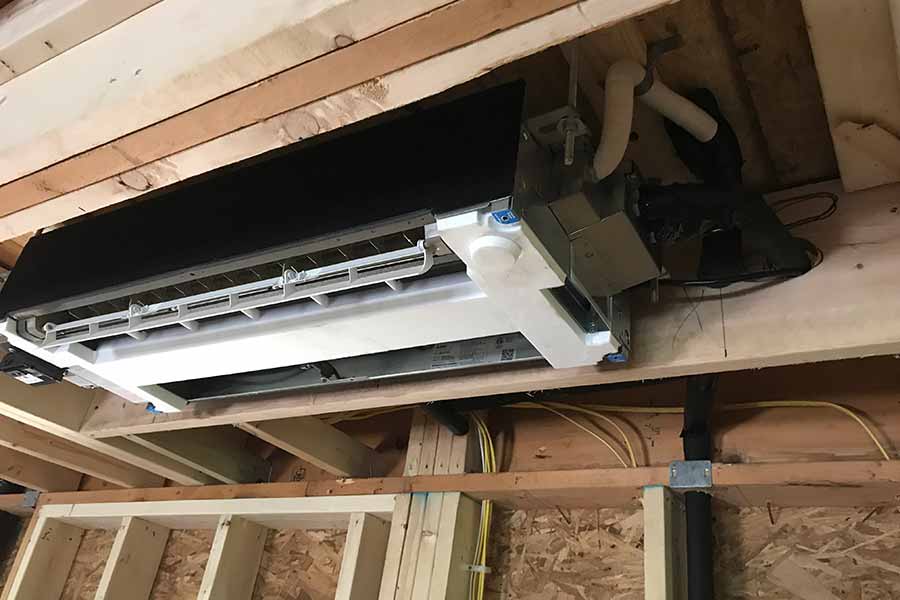 West Virginia
Preston County
Monongalia County
Taylor County
Marion County
NOW HIRING
Residential HVAC Technician
Full Time
HVAC Technician, EPA card, HVAC Technician license, 10+ years experience required
$20-$30 an hour based on experience
Applications and resumes via email and phone: dhensonsbcs@gmail.com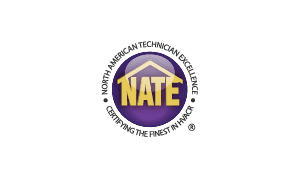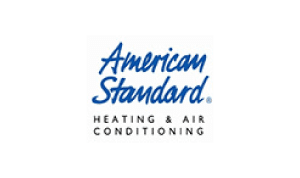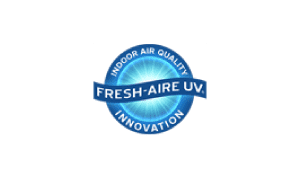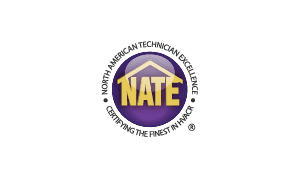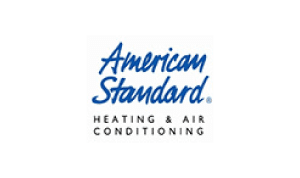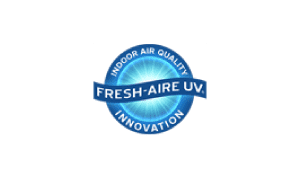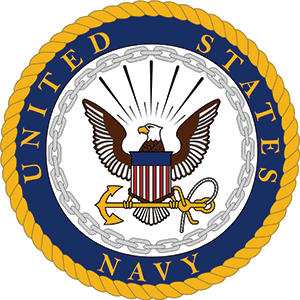 United States Navy Veteran Owned and Operated
License Numbers: West Virginia #WV042260, Maryland # 11847797, and Pennsylvania # 09390
Summer Breeze Comfort Systems
60 Clifton Mills Road
Bruceton Mills, WV 26525
HAVE YOU DONE BUSINESS WITH US?